We, at P.G.R. Construction, Inc., are hiring for the roles of receivers or stockers, carpenters and painters.
The person working as a receiver or a stocker will be responsible for processing, verification, and distribution of materials in the shipments received.
Supervising the received shipments.

Stocking of the materials.

Organizing of materials in accordance to company procedures.

Processing the receipts of materials.

Noting and reporting damaged materials received.
The person must be experienced in forklifting and should be capable of moving large, bulky and heavy materials. The person should be patient enough to perform any kind of task for prolonged hours.
The minimum qualification that we expect from a stocker is that the stocker should be well versed in reading, writing, performing basic math, Microsoft Excel, and a basic proficiency at using the computer. The person hired for this job should have 6 months' experience in a warehouse performing inventory handling and stocking.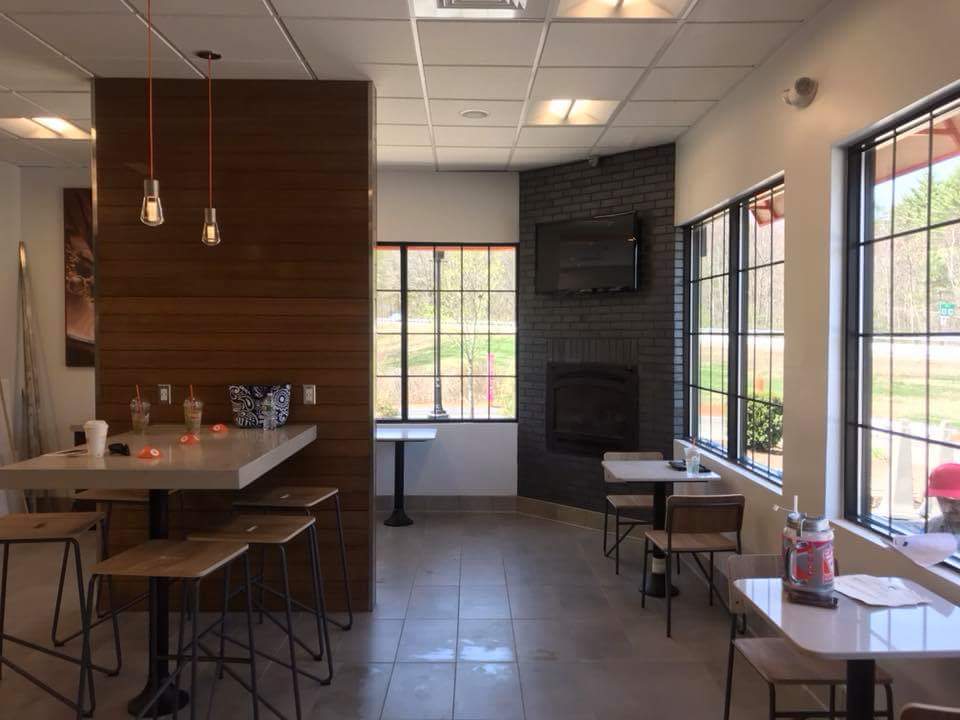 People hired as carpenters will be executing tasks assigned by the foreman, use power and hand tools, and work well with others. This position may require you to stand or sit for prolonged hours and other activities that are necessary to perform job duties.
The person should maintain a team spirit and a dedication to meet the project deadlines. A carpenter might also need transportation to shop. The person hired should be available at flexible hours during the work week.
The minimum qualification we expect is 3 years' experience in carpentry.
Painters will be working on tasks assigned by the lead painter or the foreman. They will have to use power and hand tools, while working as a team with others.
They might need to stand or sit and perform their work for longer hours which needs patience. They should be able to meet the deadlines of the projects without fail and should be available at all times during the work week.
One should have at least 3 years' experience in various styles of painting as well as various types of surfaces to be eligible for this position.