Welcome to P.G.R. Construction, Inc.
P.G.R. Construction is a commercial construction company founded by Paul Rebelo in 2005. We primarily build, renovate, and remodel restaurants like Dunkin'. We believe experience and knowledge can make all the difference on any project and with us you get the benefit of experience that has been acquired year after year, job after job.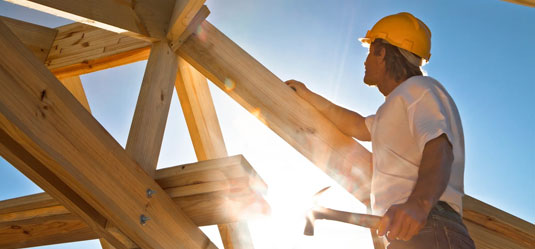 Our mission is to lead the competition through satisfied customers. Our goal is to take on any challenge that may arise during a project, adhere to a rigorous work schedule, and meet each and every project deadline.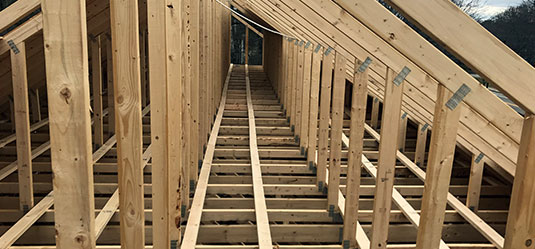 We want nothing more than to complete a project on time. We have a proven track record of making that happen, even under the most intense deadline pressure.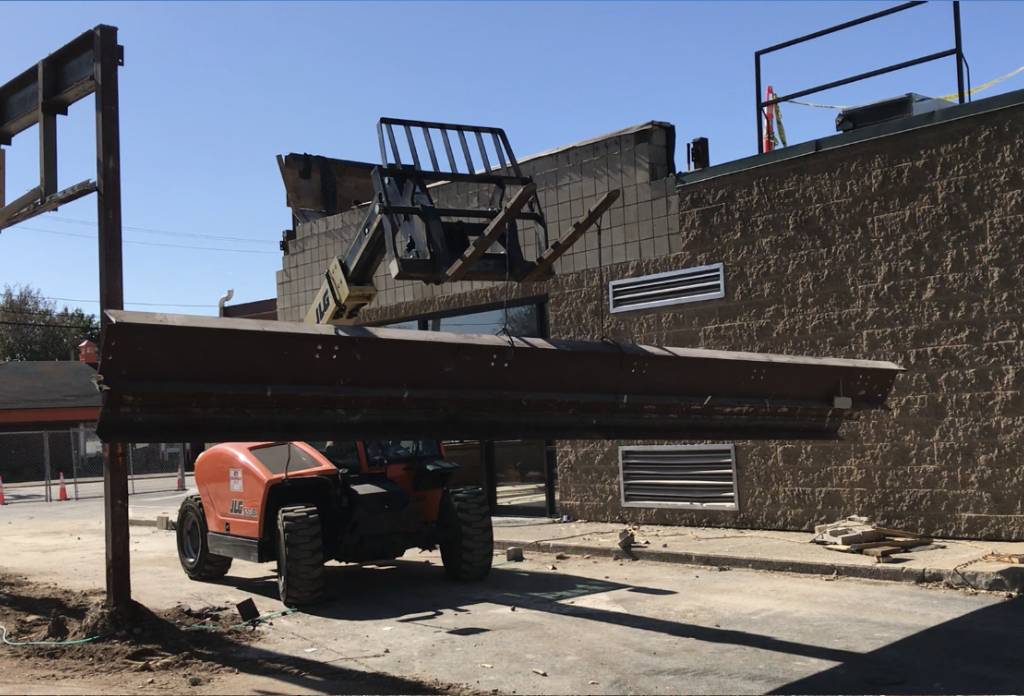 Since 2005, P.G.R. Construction, Inc. has constructed and renovated numerous Dunkin' restaurants and many residential projects. We strive to satisfy our clients on each and every project. We know the ins and outs of construction like no one else, and our knowledge can make the difference between a successful project and a costly one.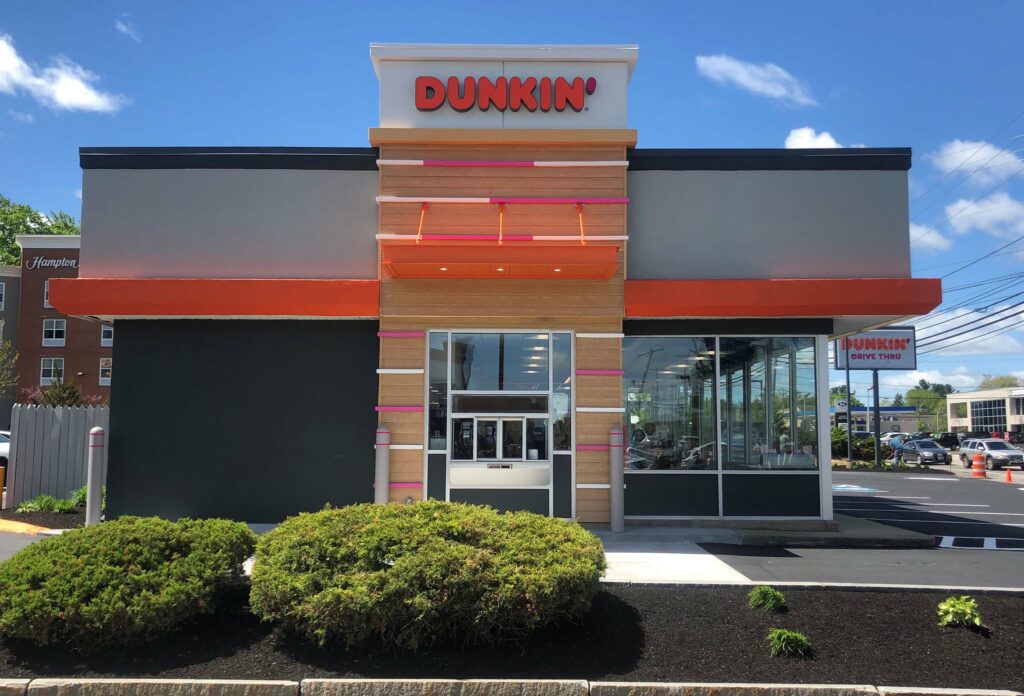 We know that your reputation is only as good as the results of your last job. That's why we pride ourselves on a results-oriented approach.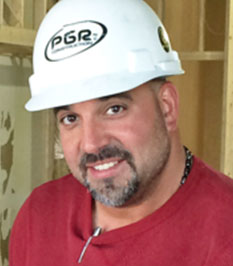 Paul Rebelo, Owner and General Contractor
Paul has over 25 years' experience in construction and more than 20 of those years have been specifically dedicated to the construction of Dunkin' restaurants. From the bidding process to the completion of your project and the bumps in between, Paul can handle it all.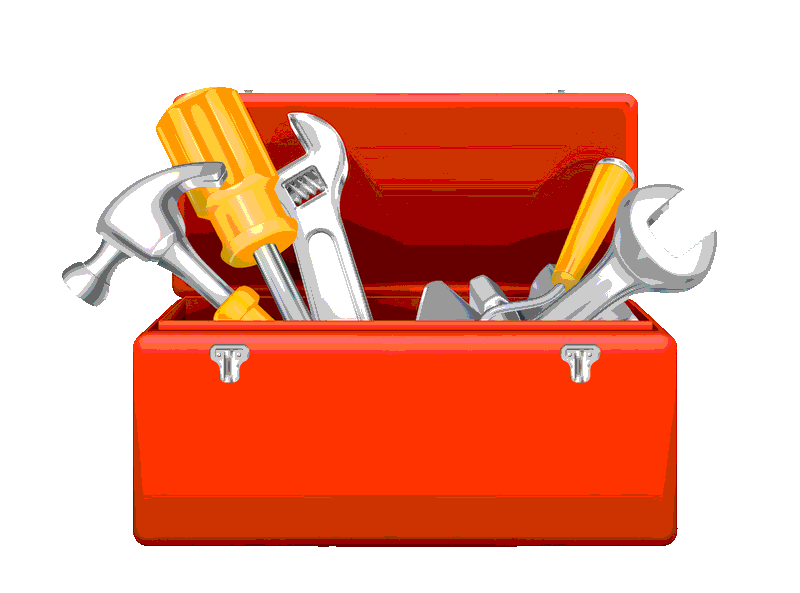 Brian Carvalho, Maintenance Department
The head of our Maintenance Department is Brian Carvalho. Brian is an experienced carpenter and has been with P.G.R. Construction for over five years.
Let us manage the details that most construction projects fail to account for so that you are not among those who didn't plan for success.